Featured Products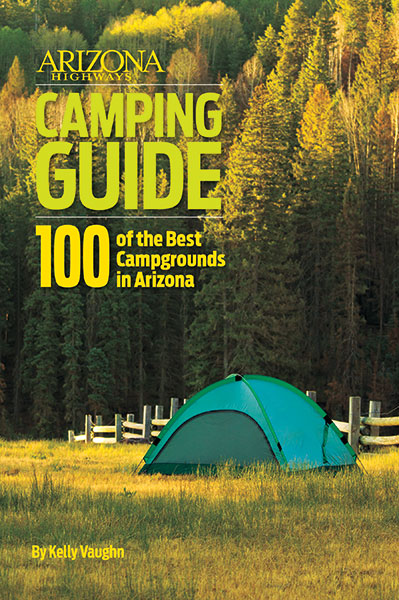 From quiet, isolated high-mountain sites to low-desert locations, Arizona Highways Camping Guide features 100 of the best campgrounds in Arizona. The book, which includes Arizona Highways' iconic photography and maps, is sorted by region and written for car-campers and families. Detailed information about locations, amenities, seasonal accessibility and fees is included with each listing.
For fishing enthusiasts of all skill levels, including Arizona residents and out-of-state visitors, who want to explore Arizona's rivers, streams and lakes to catch fish and enjoy the outdoors.
Softcover; 6x9 inches; 336 pages with maps, directions and tips.