Featured Products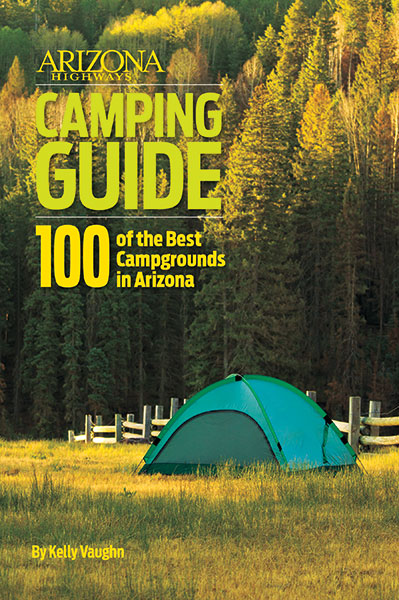 From quiet, isolated high-mountain sites to low-desert locations, Arizona Highways Camping Guide features 100 of the best campgrounds in Arizona. The book, which includes Arizona Highways' iconic photography and maps, is sorted by region and written for car-campers and families. Detailed information about locations, amenities, seasonal accessibility and fees is included with each listing.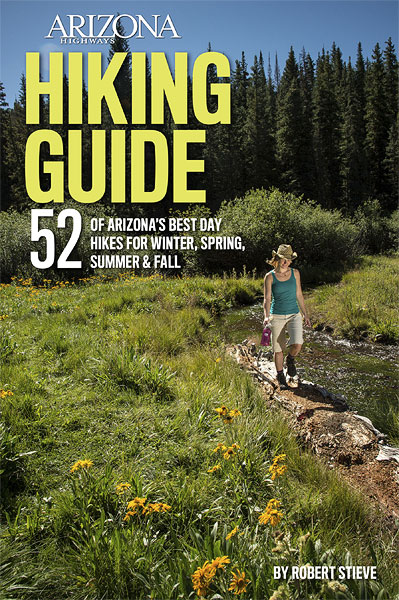 52 of Arizona's Best Day Hikes for Winter, Spring, Summer & Fall
52 of the best day hikes in Arizona -- one for each weekend of the year, organized by seasons. Robert Stieve, editor of Arizona Highways magazine and an experienced backwoods trekker, selected hikes ranging from easy walks in the woods to challenging journeys to Arizona's highest peaks and deepest canyons -- including the Grand Canyon.
In-depth trail guides, descriptions, warnings and GPS coordinates are included with each hike, along with the magazine's classic fine photography.